Meet the Leadership Team
Kristen Smith
Managing Director & Founder
Kristen Smith is the Managing Director and founder of management consultancy, Insignia Global Partners Ltd which formed in 2014. In her capacity as MD she is responsible for the systematic management of the company's global business operations. Collectively, Kristen has over 20 years of senior and board level management experience within the national and international recruitment arena; presiding over substantive healthcare manpower projects worldwide. Additionally, Kristen has held senior executive management roles on behalf of the Department of Work and Pensions (Welfare Reform) as well as a leading FTSE 100 listed recruitment businesses.
As a former military trauma medic, Kristen's energy, enthusiasm and passion is highly infectious which provides outstanding results time and time again. Her strength is her people skills, her niche ability to help others and find solutions to their problems and overcoming them by implementing intelligent solutions, that ultimately provide better outcomes with the individual being at the heart of everything she does.
Kristen is an incredibly strong global leader, driven by paying attention to those around her and being a major team player, enables the business to find solutions to the increasing manpower demand within the global healthcare sector, it allows for the seamless and risk assessed worldwide deployment of complied and verified skilled clinical practitioners.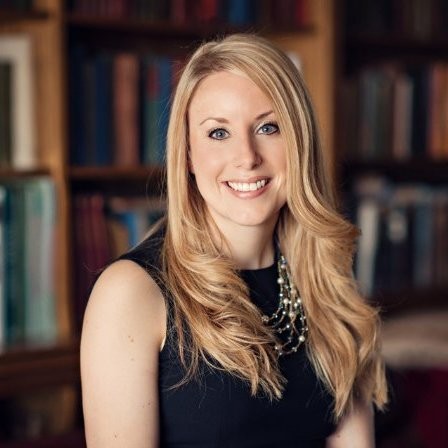 Beverley Harper
Director of Immigration
Beverley is a UK Immigration expert with extensive experience in sponsorship and personal immigration.
Beverley's goal is to take the stress out of the sponsorship process for UK companies, allowing them to employ skilled workers from overseas. She assists employers with everything from sponsorships, compliance, reference material, letter templates, reporting and preparing visa applications for their UK bound employees. She also provides a full range of services to individuals seeking entry clearance, leave to remain, settlement or citizenship in the UK.
With past experience of making decisions on around 10,000 applications for entry clearance to the UK on over 50 different categories of visas and from over 170 different nationalities, Beverley has an in depth knowledge of the UK Immigration rules and processes. Whilst previously based in New York, she liaised with UK visa sections worldwide to develop local knowledge and regularly underwent deployments to Jamaica and Colombia. Thus, Beverley possesses personal experience in overseas relocation and is now focused on facilitating the process for others.
IQA Immigration Specialists Ltd Regulated by the OISC. Ref No. F201400850
What Makes Us Different
Our strategy addresses the long-term positive demand for highly skilled clinicians and related services, and our enduring strategic aim is to demonstrate the values and performance that makes Insignia Global Partners the business of choice for our clients, candidates and employees.

We partner with leading healthcare providers to work together to reduce the ever-growing agency spend that is now all too common; by resourcing and forensically complying experienced, highly qualified clinicians to see them become permanent members of your team. Long term financial savings aside, this strategy has the added benefit of improving your quality care outcomes and stabilising your current and future workforce. Insignia Global Partners offers a bespoke provision tailored to your organisational requirements and will offer a transparent, collaborative and proactive partnership.