What makes us different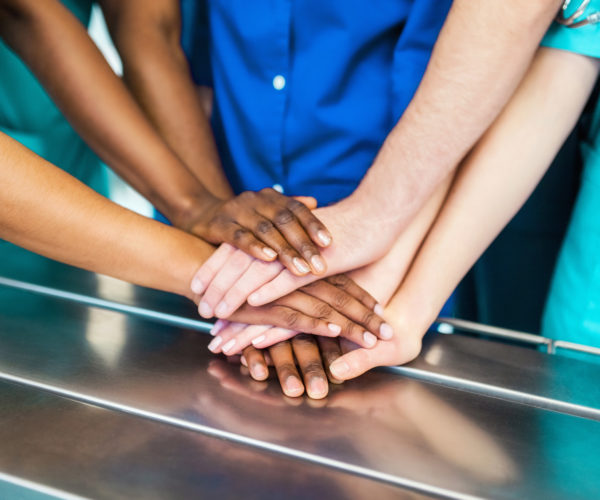 Our candidates are managed from inception to conclusion by guiding them through the complex compliance process for the country they wish to invest their career. We offer a service that is continuously ready to adapt to legislative change and manage risk throughout the process to protect both candidates and employers. The service operates 24 hours, 7 days a week to cater for our candidates' global time difference.
Partner with us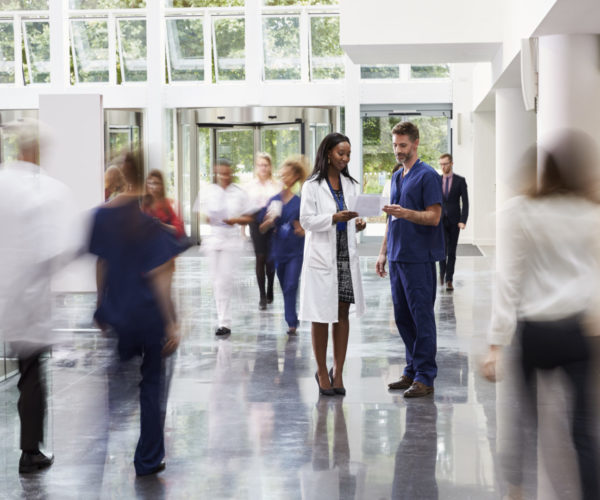 We act on behalf of a number of the leading institutions and pride ourselves on offering professional, impartial and comprehensive career and employment advisory services to our candidates – recognising that together we can identify the best possible career investment opportunities. Our candidates are integral to the success of our business and as such, are understood to be an equal and important asset.
Careers Advice