What makes us different?
Our expert services reach far beyond those of a typical international healthcare recruiter. We use our consultative experience and to help organisations effectively manage their workforce. Reliability, dedication, and integrity are essential for successful human resource delivery and everything that takes place at Insignia Global Partners revolves around exactly that. We have been providing these services in accordance with the various regulatory bodies for many years so we are in an ideal position to integrate our powerful resources into the future of your company.
Partner with us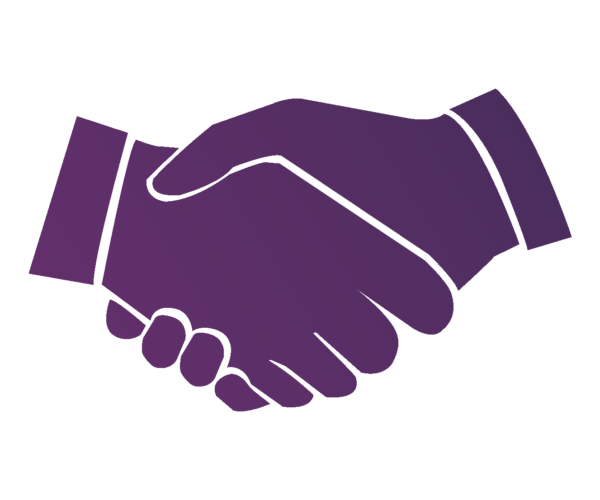 Our goal is to empower the clinical expertise within our global network. From inception, we have collaborated closely with the global community of healthcare proffesionals. Our team is available around the clock, every day of the week, in order to guide clinicians as they get ready to embark on to the next phase of their career. We have established a solid reputation over the years, one that is supported by a culture of support and helpfulness. We are proud to provide individualised support through times of substantial change while also offering expert, unbiased, and complete career counselling.
Careers Advice