Stories of Success: Denesia
Denesia first joined Insignia Global Partners after meeting Managing Director, Kristen Smith. Her exceptional, critical care nursing skills were matched to an outstanding neurological care provider. Now, Denesia is celebrating her first work anniversary in her new role, where she continues to go from strength to strength.
"I am focused and love nursing"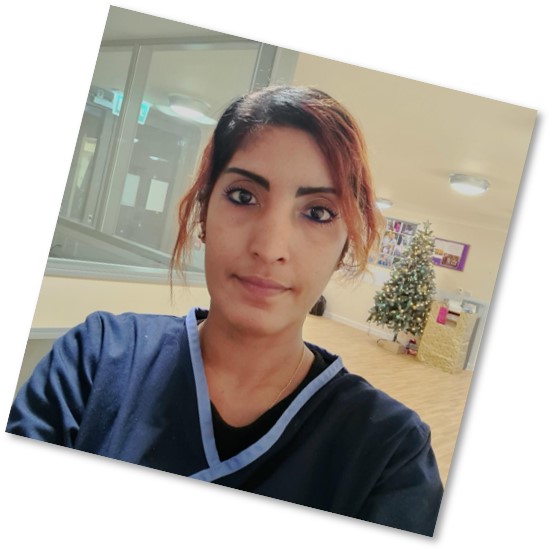 Denesia was one of the first international nurses to arrive at her workplace. Despite this, she was quick to settle in and support other nurses through the transition. She notes that her role "can be challenging at times but I am focused and I love nursing." When asked about the highlights of her role so far, Denesia said: "Working as a Professional RGN within a multidisciplinary team and leading as a Charge Nurse in a Neurological setting has taught me to adapt to changes in medication administration and policies from the UK NMC. This has strengthened my knowledge/experience in the field. I have grown within the team by using my nursing experience to set standards of care to give exceptional health care to the residents."
"I am very happy"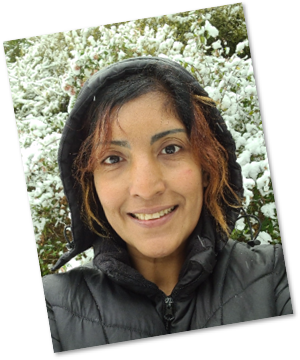 Denesia is enjoying all the UK has to offer and has even enjoyed a "little snow fight."
"I am very happy that I have been able to succeed in the UK and I am doing great. "  Denesia is "enjoying the beauty of London as I travel to work and occasionally to Oxford Brooks University, when I had to sit OSCE. I also enjoy the different seasons even though it is still cold and wet most of the time. I especially like the the diversity of  food available and its affordability. The environment here is very clean and echo friendly which is a great comfort to me."
"A heartfelt thank you"
"Making the decision to migrate to the UK was both  exciting and scary. However, the staff was friendly and supportive and I have found a calm and enjoyment whilst working. I want to take this opportunity to thank the team at Insignia for all of their support throughout the year and all of the love you all gave to get us here. A heartfelt thank you."
If you have been inspired by Denesia's Story and wish to start your own Story of Success with Insignia Global Partners please contact us now.