Stories of Success: Abdulmalik
Abdulmalik joined Insignia Global Partners for a new opportunity; an outstanding international nurse, he was interested in meeting new people and experiencing a new culture. Abdulmalik completed his IELTS exam very quickly, so Insignia matched him with an employer that would compliment his skills and expertise. Insignia Global Partners supported Abdulmalik throughout his NMC application, which met his expectations and more. He is now celebrating his first work anniversary in his new role!

"I love the every area of the job!"
Within his first year in the UK, Abdulmalik has experienced a variety of new adventures. This included trying new foods and being close to his "darling Arsenal". Having enjoyed the past year, he recounts his highlights as working in a "totally different environment" and having the "opportunity to acquire new skills". Significantly, Abdulmalik cannot pinpoint his favourite aspect of his new job, "I love every area of the job!"
"You will not regret taking this step"
Although Abdulmalik has loved his first year in the UK, he acknowledges that he has faced lots of change and some challenges within this year, including Covid-19. Importantly, he does not want this to discourage anyone: "If you are considering moving to the UK, do not relent, keep your head up. Life is not a bed of roses, though you will not regret taking this step! All of these challenges are a part of life and the way we rise above them defines us."
"I am basically living the dream with Insignia"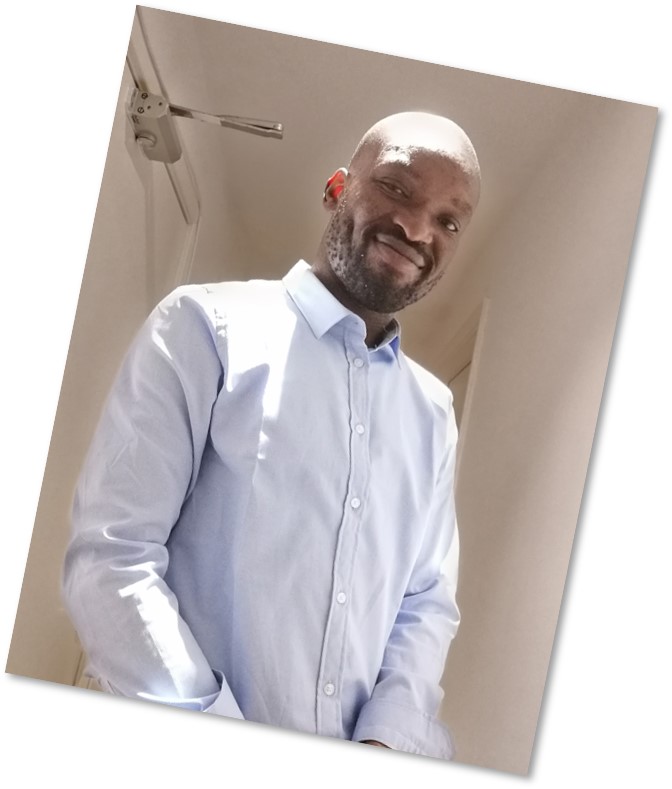 Subsequently, Abdulmalik is proud of his journey to his new role and is pleased he chose to join the Insignia family. "Working with Insignia has been awesome; the attention to detail and and how they look after one's wellbeing even after relocation is unparalleled. Kudos to the Insignia team. I am grateful for this opportunity they have given me. I am basically living the dream with Insignia!"
If you have been inspired by Abdulmalik's Story and wish to start your own Story of Success with Insignia Global Partners please contact us now.