Our Stories of Success would not be complete without Caleb. Caleb joined the Insignia family after directly speaking to Kristen Smith and Patricia Farrell. After a highly successful eighteen months in the UK as a Registered General Nurse, Caleb has flourished within his new role. Caleb's journey to date shows how true passion can achieve both personal and professional success.
As a gifted international nurse, William dreamt of working in the UK. In 2017, he took the leap, and contacted Patricia Farrell and Kristen Smith to make this dream a reality. As a Registered General Nurse in the UK, William is shining in his role! In addition, William's family has joined him in the UK, showing how William's success has influenced the success of his loved ones too.
Dedani is a professional and talented Registered Mental Health Nurse. Within the space of just seven months of interview, Dedani is in his dream role in the UK. Although Dedani's journey is just beginning, he has experienced numerous achievements and opportunities so far, both personal and professional. Consequently, his drive and zest for nursing is sure to lead to even greater opportunities!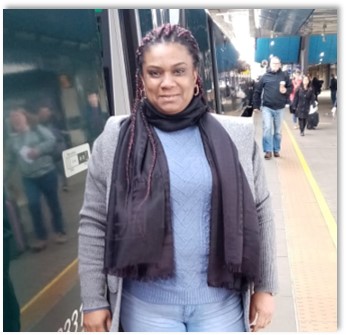 Anatalie is a passionate and resilient nurse who joined Insignia Global Partners in 2018. Anatalie is thriving within her new role in the UK! She has many highlights to date, including joining the Royal College of Nursing. Above all, Anatalie hopes to use her experience to help other overseas nurses and inspire them to fulfill their destinies.
An accomplished Dual Registered Nurse, Catherine was looking for a new challenge upon returning from studying abroad. Her first year in the UK has been full of success! Markedly, Catherine passed her Registered Mental Health Nurse OSCE upon arrival. She has also used her initiative to complete her Registered General Nurse application with the NMC!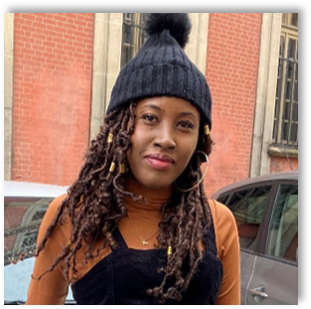 Akosua, an exceptional Mental Health Nurse, came to Insignia looking for a new opportunity to start a career in a completely different place. She was looking somewhere with new people, new weather, and new experiences, but above all, somewhere where she could nurse people from a different perspective. Her journey is just at its beginning but Akosua feels very lucky for her experiences so far and is thriving in her new role!