Stories of Success: Catherine
A gifted dual registered nurse, Catherine was looking for a new challenge upon returning from studying abroad. Catherine began working with Insignia Global Partners and after overcoming the IELTS hurdle, Catherine flew through her NMC application. She landed in her new role in 2019 as a Mental Health Nurse. Her first year in the UK has been full of success, including passing her Registered Mental Health Nurse OSCE and using her initiative to complete her Registered General Nurse application with the NMC! To add on to these achievements, Catherine has been promoted to Deputy Charge Nurse!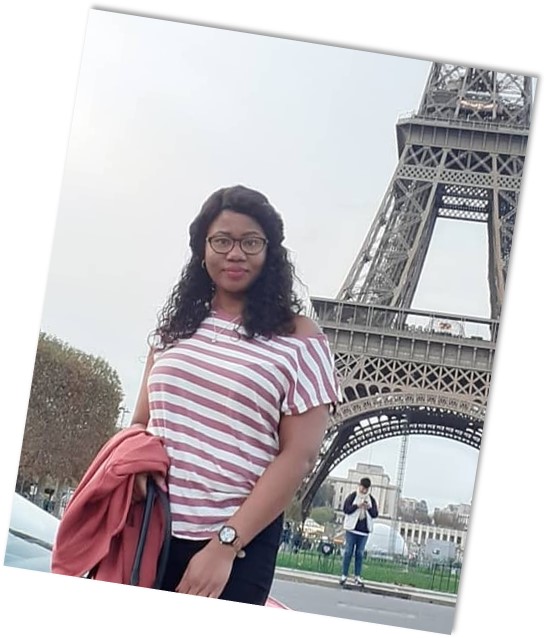 "IELTS is easy but do not take it for granted"
Catherine's biggest feat in the relocation process was the IELTS exam. Her positivity and determination enabled Catherine to pass the exam on her fifth attempt! Catherine's top tip for the exam is "IELTS is easy but do not take it for granted; practice and especially learn to beat the time".
"My current job is a dream come true"
Importantly, Catherine has become a dual registered nurse in the UK, passing both her Mental Health and General Nursing OSCE exams. Whilst thriving in her role, she has also been looking to buy a house. Although Catherine expresses "my current job is a dream come true", her journey is full of personal success. Catherine has had the opportunity to explore both the UK and Europe during her free time. One of Catherine's highlights includes visiting France, where she felt that everyone looked very happy. Significantly, Catherine has enjoyed experiencing new cultures, eating different food and seeing the waters.  She hopes her next adventures will be to the Three Isles and then to Spain.
"Truly thankful for life"
Catherine's ambition means that the possibilities for her are infinite! Even though she is looking forward to many more career successes, she is "truly thankful for life". Catherine is grateful for her journey with Insignia, "I have made new friends, but Insignia Global Partners remain my family away from home. Thank you to the best… Thank you Insignia Global Partners".
If you have been inspired by Catherine's Story and wish to start your own Story of Success with Insignia Global Partners please contact us now.